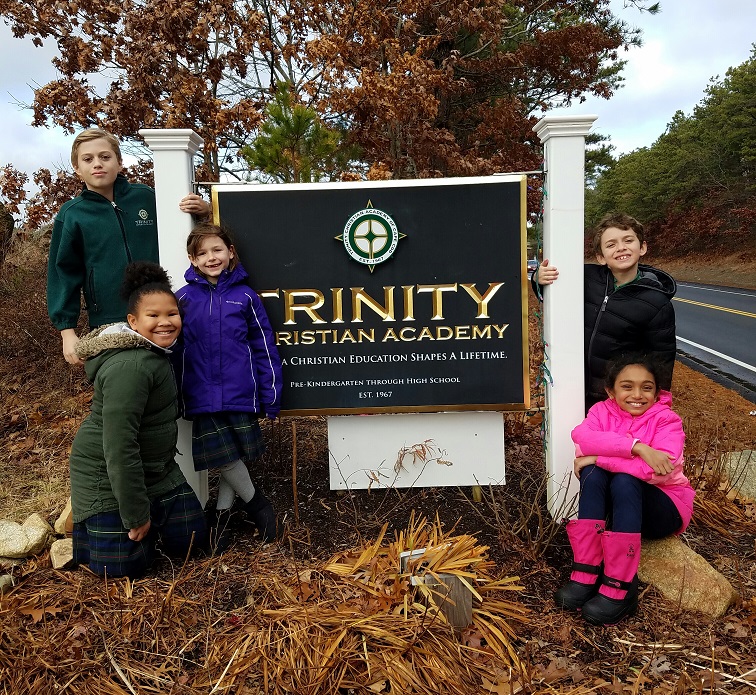 The mission of Trinity's Elementary program is to help each child reach his or her highest potential--academically, spiritually, and physically. We encourage this growth in a loving environment that guides students
to serve Christ and each other.
RICH CURRICULUM
Our elementary curriculum is enriched so that students have several opportunities to learn. While the core curriuculum consists of reading, writing, mathematics, science, history, and Bible, this is just part of the comprehensive program offered at Trinity.
The elementary school has specifically-designed field trips and more in-depth science exploration that extend learning beyond the four walls of the classroom. Students can participate in regional Association of Christian School International events including Science Fair, Speech Meet, Music Festival, and Math Olympics. Trinity also supports soccer and basketball programs.
Most importantly, everything is taught from a Biblical perspective connecting the students' faith to their everyday lives. Curriculum is evaluated on an ongoing basis for relevance and content, and each grade is designed to lay the foundation for success at the next level.