EXCEPTIONAL FACULTY and STAFF
The teaching of a dedicated Christian faculty, high academic standards, the foundation of Biblical truth, and a wholesome Christian environment are essential to the mission of our school to educate and equip students to become leaders for the Glory of God. Our exceptional teaching staff believes teaching is their life's calling. Trinity's teachers are professional, dedicated Christians who teach only the highest-quality curriculum based on a Christian worldview.
Please click on any image to view the faculty or staff member's bio.
Greg Bar
Upper Level Campus Ministry
Sandra Bostwick
2nd Grade
Kelly Byrnes
4th Grade
Assist. Head of School 7/21
Dick Clarke
Facilities Manager

Sheldon Clarkson
Upper Level
Erin Dubis
Extended Day Program
Erik Eskelund
Volunteer
School Chaplain
Anne Fargher
World Languages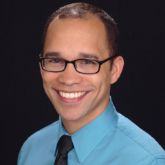 Joe Greemore
Elem. Music Teacher
Bruce Hanlon
8th Grade Bible
Head of School as of 7/21
Susanne Holland
High School Math
Michelle
Moynihan, RN
School Nurse
Bruce Mushet
Upper Level Math
Kim Range, R.N.
School Nurse
Kim Slowek
Team Teacher
Grades 5 & 6
Judy Swenson
Volunteer
School Librarian
Andrew Taylor
Music & Tech
Marnie Trombi
Kindergarten
Michele Willey
Upper Level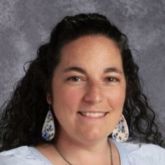 Monica Houle
Teacher Assistant
Kindergarten