Parent Teacher Fellowship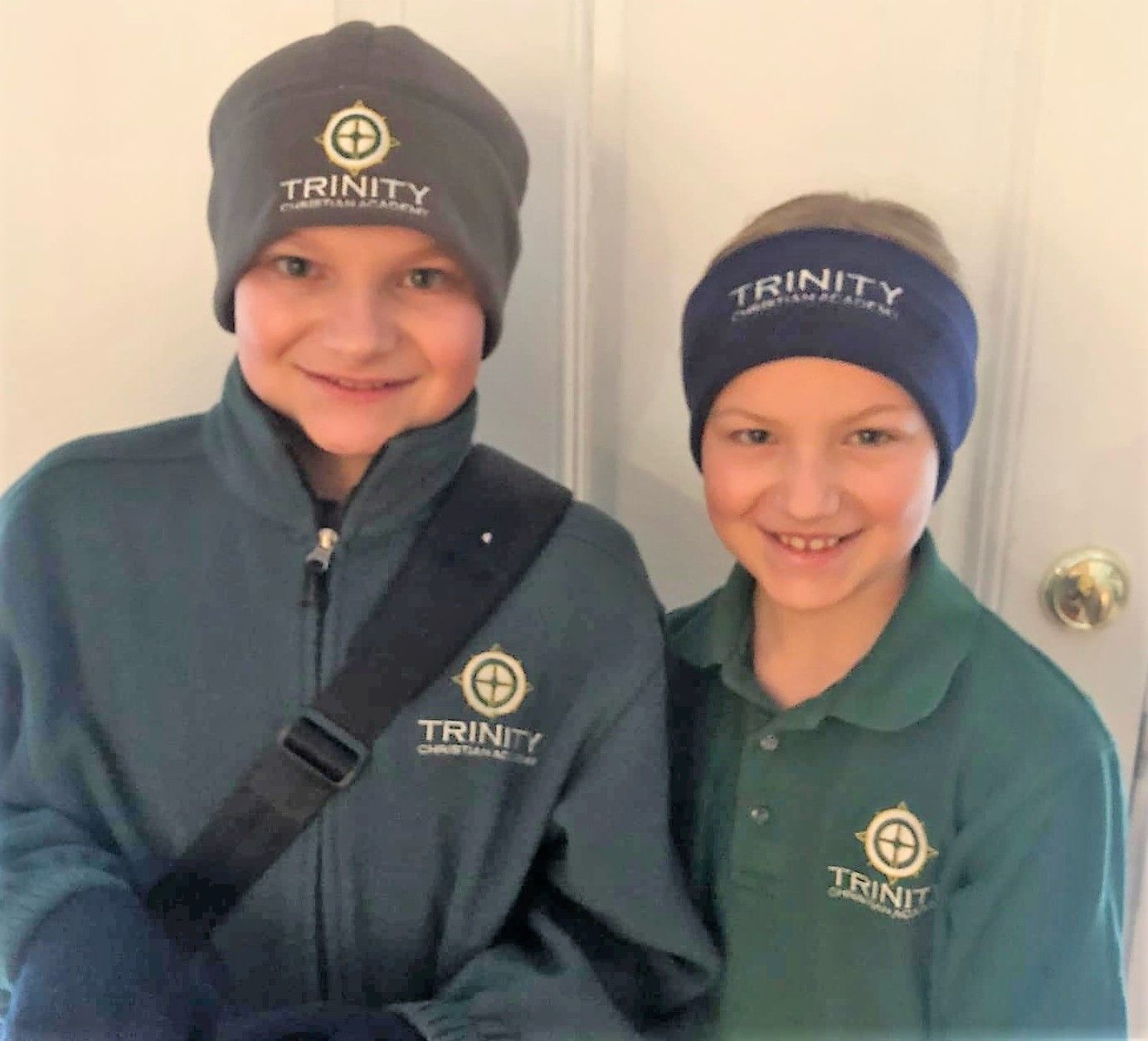 As a spiritual and social fellowship PTF meets for the benefit of the school, staff, students, and families. Its' main purpose is to work in unity with the staff and administration of TCA to assist in securing for the students the highest advantages of a Christian education spiritually, academically, culturally, socially, and physically.

Although we encourage parents and friends to participate in the above easy ongoing fundraising programs (which go directly to PTF to help supply funds for activities and resources), the main focus of PTF is not fundraising, but rather, Friend Raising. We welcome and encourage parent involvement at Trinity.

Trinity Christian Academy's Parent Teacher Fellowship (PTF) helps with volunteers and resources for many activities at the school. Some of these include:
Lower Level Room Parents

Lower Level and Upper Level Back-to-School Parent Events in September

Upper Level Parent Representatives

Family Bowling

Christmas Program

Teacher Appreciation Week

Social Events for TCA Families

Field Day

Coffee Meetings with the Head of School

Ongoing Prayer Support