Trinity Christian Academy's Sports Programs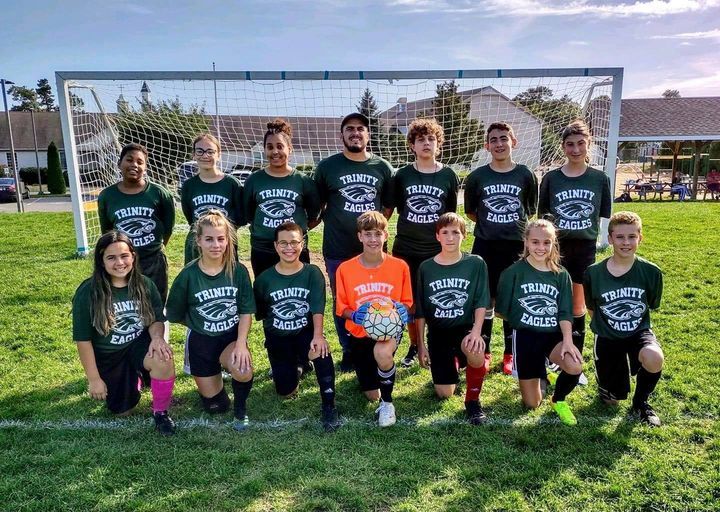 Trinity Christian Academy is a member of the
Massachusetts Interscholastic Athletic Association
. TCA also is a member of the Cape Cod Super Six Middle School Conference. The six teams in this league are Cape Cod Academy, St. Pius, St. Francis Xavier, Falmouth Academy, Rising Tide Charter, and Trinity Christian Academy of Cape Cod.
On this page you will find the Sports Calendar, Game Schedules, Game Locations and Parent/Student Consent Forms. Please refer to the right on this page for Permission Slips to Participate in each sport. Please note students are charged a fee for each sport that they participate in. Fees vary depending on the sport. Fees charged help provide the budget to run the program and help pay for officials and supplies. Uniforms are the property of the school. If you have any questions about TCA's Sports Programs, please contact
Athletic Director, Mr. Clarkson.